BkkClub proudly presents a majestic journey to the Insta-worthy cafes, delivering a curated ensemble of six picturesque cafés that beckon with their unparalleled charm. From the chic minimalist to the enchanting vintage, this experience is a splendid opportunity for friends to meander, explore, and immortalize their moments in photos. Allow me to escort you on this visual and gustatory adventure through these captivating establishments.
Best 5 Insta-worthy cafes
Puritan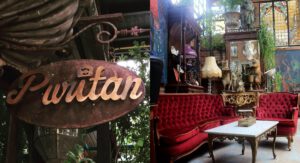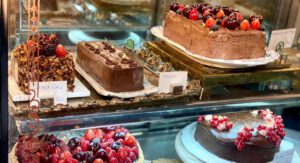 At Puritan, you will find yourself embraced by an ambiance reminiscent of old-world Europe. This alluring coffee shop not only delights with a repertoire of sumptuous cakes but also captivates with its glass-roofed elegance, assuring a dining experience akin to the splendors of Europe.
Tham·Ma·Da Cafe & Shop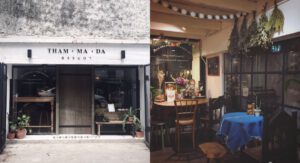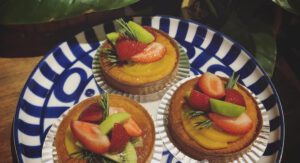 In pursuit of a culinary concoction of coffee, rich chocolate, and robust meals, Thammada extends an invitation to appreciate its artistic milieu. Here, savor the exquisite pork knuckle, a symphony of soft textures and balanced savors accompanied by rice, soup, and mashed potatoes, complemented by a coffee menu that entices with its aromatic allure.
Daydream Believer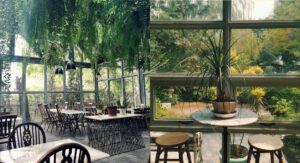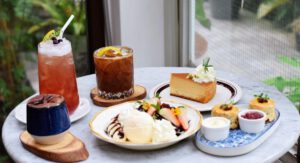 Daydream Believer emerges as the quintessence of an English garden, infused with a confluence of Western and Thai culinary artistry. Amidst its enchanting setting and buoyant colors, this venue offers a sanctuary for dining, work retreats, and bustling events.
The Mustang Blu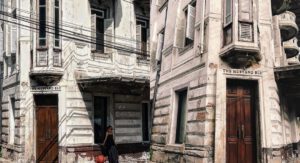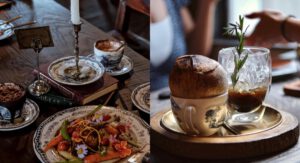 Step into The Mustang Blu, an eminent hotel nestled in the heart of Yaowarat, to witness a realm where the vintage glamour of a colonial edifice intertwines seamlessly with modern sophistication. Formerly a distinguished massage parlor, this site now indulges guests with divine beverages and desserts starting at an accessible 200 baht for a regal encounter.
Akirart Café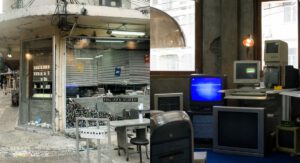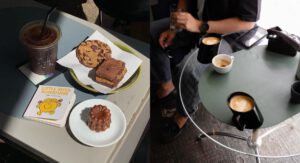 Unearth the nostalgia of the invigorating 80s at Akirart Café, where the ambiance encapsulates a classic office era. This unique café, birthed from the genius transformation of an advertisement studio, serves not only a genuine step into the past but also an array of heavenly coffee and drinks.
Floral Cafe at Napasorn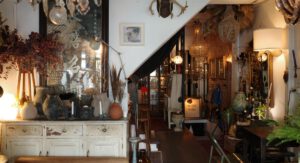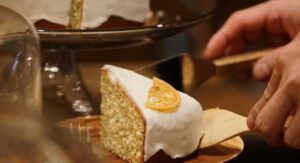 Finally, venture up to the graceful Victorian-style "Floral Cafe at Napasorn," nestled atop a renowned flower shop in Pak Khlong Talat. The café's elegant wooden furniture and ornate Mughal brick walls, adorned with animal-shaped frames and blooming live flowers, create an aristocratic atmosphere. Here, connoisseurs can indulge in a medley of flower-infused teas, homemade bakery delights, and seasonal ice creams. Their Chocolate Raspberry Rose cake, a beautiful fusion of delicate rose perfume and sweet raspberry, exemplifies the finesse of their offerings.
Embark on this graceful exploration and enrich your senses with the splendors these Insta-worthy cafés have to offer. Each visit not only promises visual exquisiteness but also a feast for the palate, as you forge delightful memories with companions at these illustrious destinations. Check out our guide to the best mango dessert places in Bangkok!