Esteemed animal aficionados, allow me the pleasure of guiding you through a curated exploration of five exemplary dog cafes nestled in the heart of Bangkok. These havens of canine companionship offer not just a momentary escape from the humdrum of daily life but also an opportunity to indulge in the joyous company of playful pooches. Let us embark upon this delightful sojourn to celebrate these affectionate creatures and forge lasting memories.
Top 5 Dog Cafes for Dog Lovers
Little Home by The Pets Samrong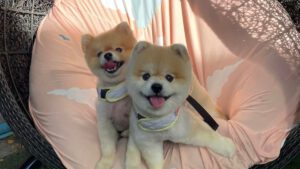 Our first stop is the quaint area of Samrong, where we find 'Little Home by The Pets Samrong,' more than a mere dog cafe. This multifaceted establishment not only provides a charming spot for a coffee but also caters to your beloved canine's pampering needs, offering services such as bathing, grooming, and even luxurious pet hotel accommodations. The impeccably adorned interior exudes a warm welcome, beckoning all dog devotees and cafe aficionados alike.
Dog City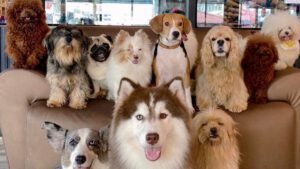 Venture forth to 'DOG CITY CAFE' in Sathupradit Soi 30, which presents itself as a capacious sanctuary for over ten dogs, as well as feline friends and gentle rabbits. Here, you may commune with these amiable animals without the constraint of time. The cafe provides an assortment of Thai and Japanese culinary delights, invigorating beverages, and scrumptious treats. An additional novelty lies in the provision of a car wash, underscoring the establishment's versatile appeal.
Bluegold Roaster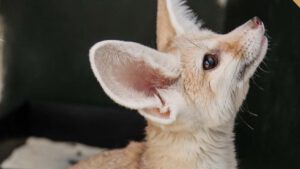 Discover 'Bluegold Roaster' nestled on Rama III Road, a veritable menagerie that enthralls with its convivial dogs and an array of unconventional pets such as capybaras, otters, and other exotic fauna. For those who cherish the extraordinary amidst great caffeinated brews, this locale promises an enchanting respite brimming with animal magnetism.
Corgi in the Garden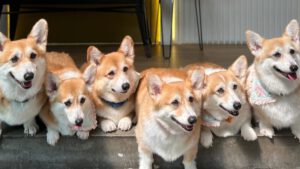 Commencing our venture at 'Corgi in the Garden,' one is greeted by the ebullient spirit of lovable corgis. Their boundless energy and mirth infuse visitors with happiness. This establishment offers more than companionship, serving an array of beverages, snacks, and cakes to savor amidst jovial escapades with these affable dogs.
Orange Bliss Cafe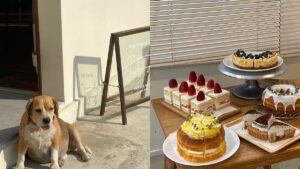 Concluding our refined tour in a subtle symphony of white and brown, 'Orange Bliss Cafe' presents itself with Korean finesse. The peaceful ambiance fashioned by natural wooden furnishings is a balm to the soul. The congenial staff and their charming canine compatriots ensure a welcoming and serene visit. This cafe is a picturesque oasis for those seeking solace and a superb cup of coffee.
Embark on this animal-themed adventure, and make unforgettable memories with these furry friends in Bangkok. Curious about things to do in Bangkok? Dive into our guide on the finest breakfast spots in the city for early risers.